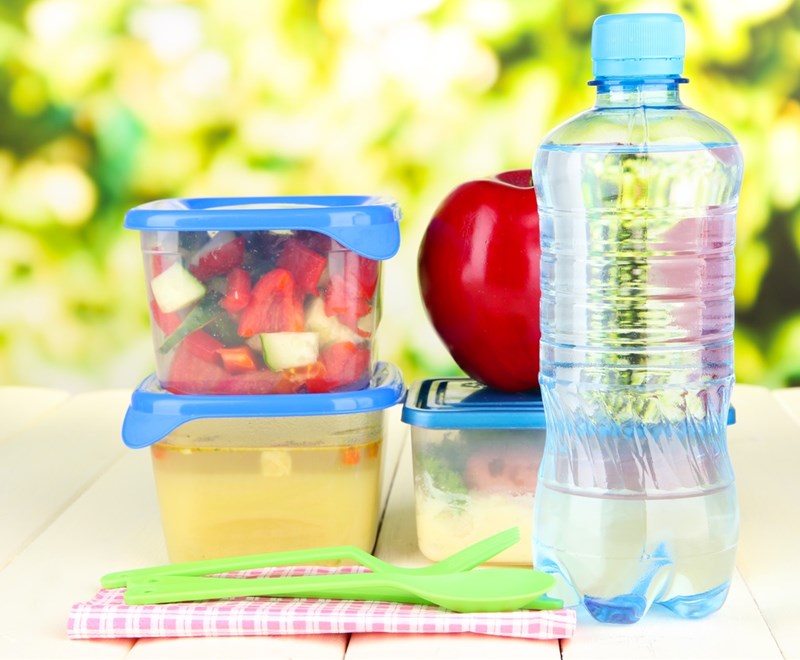 Take a Load Off: Tips to be a Healthy Truck Driver
Being healthier as a truck driver doesn't need to be a painstakingly detailed or time-consuming affair. A few simple changes to your routine can greatly decrease your risk of diabetes, stress levels, and unhealthy fats. From managing your food, fixing your back pain, and getting a restful sleep, 160...
Continue reading
---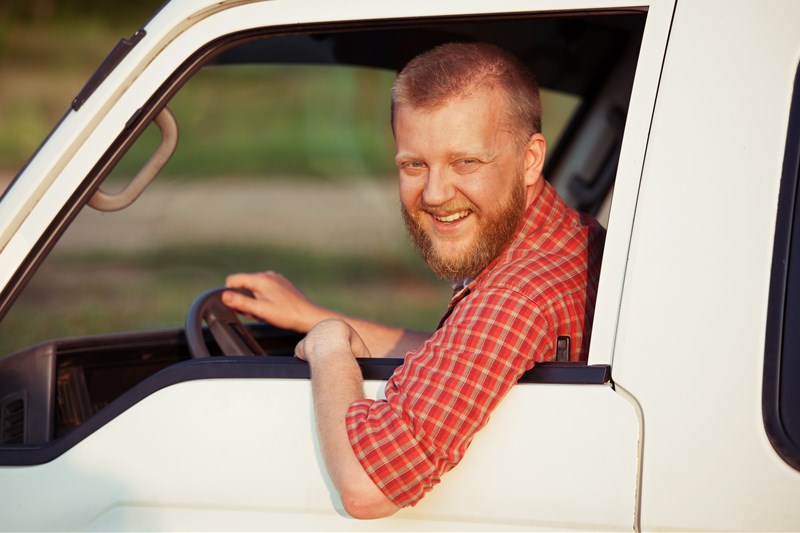 5 Things to Keep You Safe and Healthy on the Road
Preparation helps keep you safe while driving. There are so many things that can go wrong with your car or other drivers. Safe driving is key, but it is also good to be prepared especially if you are going on long trips. As semi-truck drivers, long trips mean that your cab is your home. The truc...
Continue reading
---
Can't-Miss Truck Stops In the US
Not all truck stops are created equal. While they all aim to serve the same general purposes (a place to rest, fuel up, eat, or stretch out for a bit), there are some truck stops that are a notch above the rest. Here, we make a list of the some of the best stops around the country. Be sure and add t...
Continue reading
---
---