Truck Driving: An Exciting New Career with Great Income
When you're stuck in a job that just isn't you, it's easy to know you want to make a change, but it's difficult to go from thinking about change to actually making one. Whether you're looking for higher pay, guaranteed pay, potential for advancement, or a simple change of scenery, one career has it...
Continue reading
---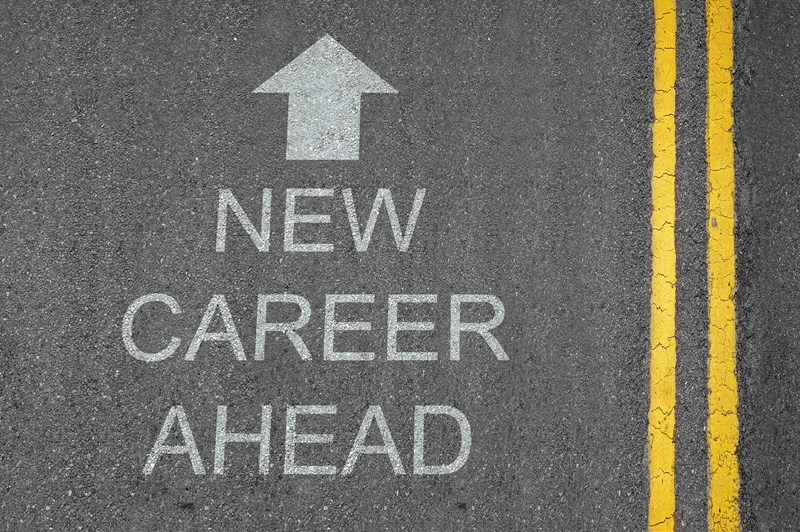 3 Serious Indicators That You Might Need a Career Change
Work is work. We all know that. But as the late, great Steve Jobs once said, "You have to have a lot of passion for what you're doing." There's really no getting around the fact that if you don't like what you're doing – if, at the end of the day, it makes you unhappy – how are you supposed to be...
Continue reading
---
---