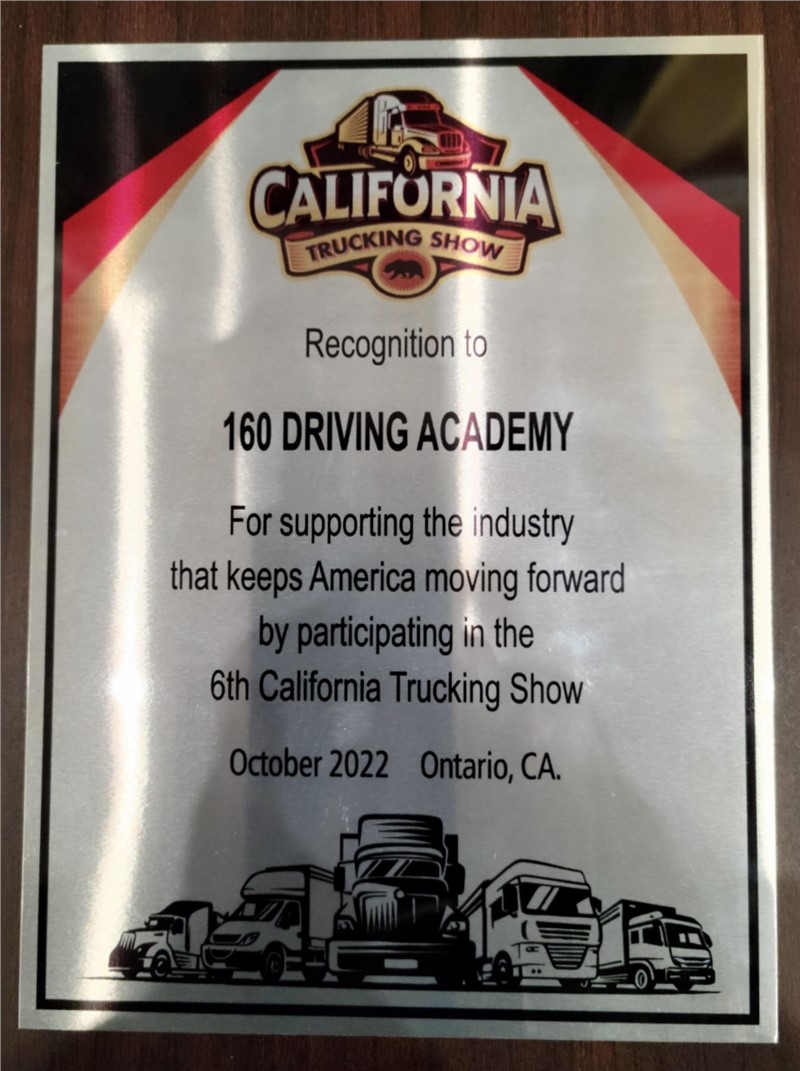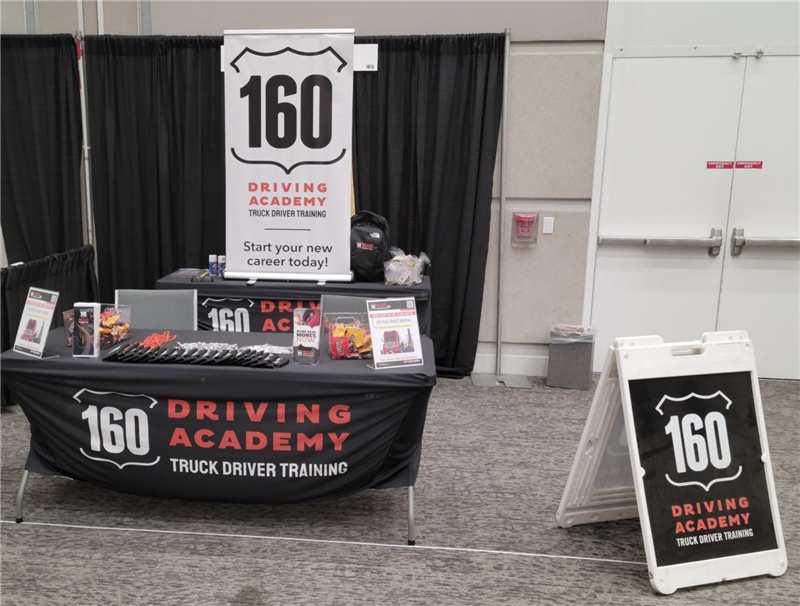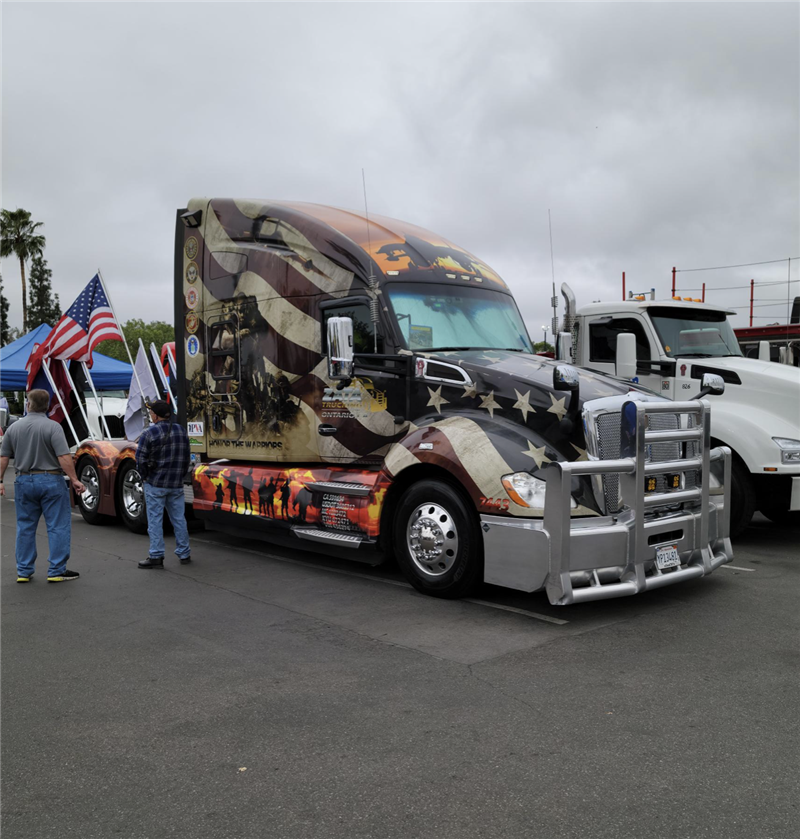 Southern California.... the laid-back vibe, palm trees, and sunshine.... well, maybe not this past weekend! Despite the unusual weather, we still soaked in our time at the California Trucking Show, and so did the crowds!
160 Driving Academy was delighted to participate in the California Trucking Show. If you didn't get a chance to connect with Paul & Stan, schedule a time today to discuss the exciting future that awaits when you've earned your CDL.
160 Driving Academy has seven different branch locations in the California area, and to learn more information about getting your Commercial Driver's License, visit our website or give us a call at 877-350-0884!
About 160 Driving Academy
160 Driving Academy is the nation's largest commercial driving school. As the fastest growing vocational school in the country, in 2022 alone, the Company will train over 35,000 students on how to safely operate a semi-truck across its 130-school system. 160 Driving Academy is licensed and operates in 43 states and each school is certified and licensed by the Federal Motor Carrier Safety Administration's Entry Level Driver Training Program. The 160 Driving Academy is integrated with over 400 Workforce offices nationwide to create jobs for unemployed and underemployed workers.
The 160 Driving Academy supplies the largest employers in the nation with an unparalleled level of recruiting, high-quality training, safety effectiveness, and driver analytics. Many of these employers have trusted the Company to provide the majority of their driving workforce.
160 Driving Academy's sister companies, the 160 Truckers Network, and the 160 Driver Score provide the most advanced job placement and compliance scoring capabilities in the industry.
---
Tags
160drivingacademy
SoCal
sandiego
anaheim
cdltraining
cdlschool
cdlclasses
truckdrivingschool
cdlschoolnearme
truckdrivingschoolnearme
cdltrainingnearme
truckingschool
cdldrivingschool
truckingschoolsnearme
---