The American Trucking Association released a new study on truck driver compensation. The latest survey from the ATA shows that the average pay for a truck driver has increased by 15-18 percent since 2013, an average of a $7,000 increase for national drivers and a $13,000 increase for private drivers.
Not only are companies offering higher compensation, they are also offering better benefits, health insurance, retirement plans, and large signing bonuses. Trucking companies are experiencing a shortage of truck drivers which has caused them to increase wages and benefits in order to keep their current drivers and also to attract new drivers. Trucking companies are also starting to hire more drivers right out of school.
COVID-19 will further increase the need for truck drivers. Truck driving is a good career, and now that compensation is on the rise, we will see more and more people wanting to become truck drivers, especially with unemployment hitting an all time high this year. This is great news for someone who is looking for a new career and shows that even during a pandemic, truck driving is and will continue to be a secure job.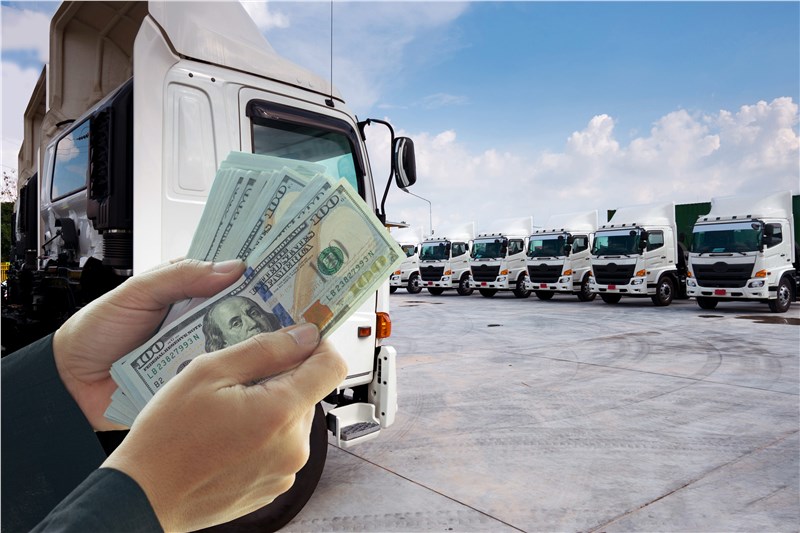 https://www.trucking.org/news-insights/new-survey-data-reveals-increases-driver-compensation
---