During a tough time like this, 160 Driving Academy is still dedicated to your career, job security and well-being.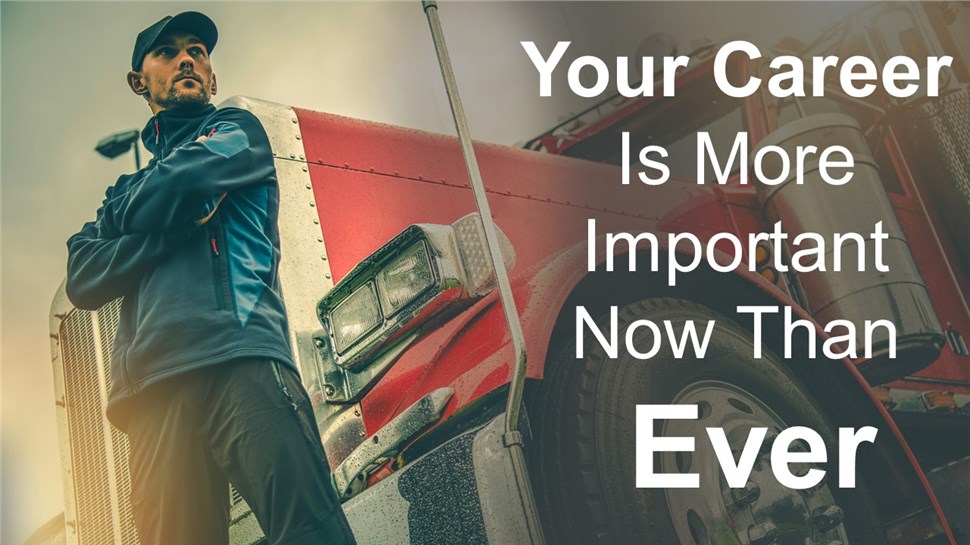 ---
As this nation fights this virus, we want to make our students are aware that we are still focused on providing the opportunity you need, while taking all the necessary precaution you deserve.
Truck Drivers Are Still Needed
With supply chains short on resources and demand for truckers higher than ever, we are offering a roadmap to a successful career when you need it most. In just 4 weeks, you can be on your way to financial freedom and a promising career.
---
Tags
cdltraining
cdlschool
cdlclasses
truckdrivingschool
cdlschoolnearme
truckdrivingschoolnearme
cdltrainingnearme
truckingschool
cdldrivingschool
truckingschoolsnearme
---