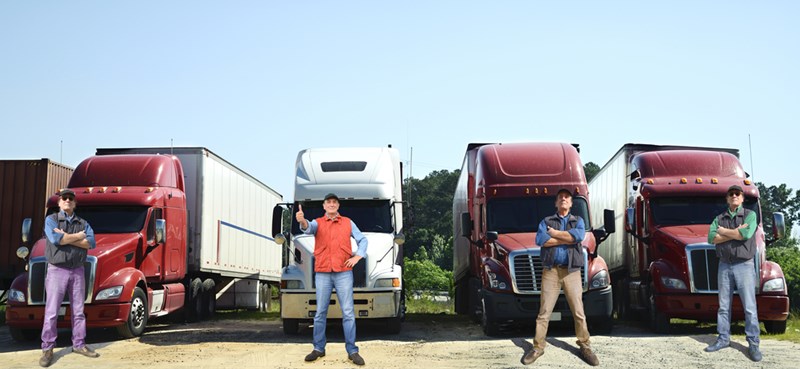 Start a New Career with 160 Driving Academy
Looking for a new career? It can be a real challenge, especially if your new career involves years of additional schooling. If you're looking for your next adventure, but you don't want to fill out endless paperwork, attend classes for years, or pay tuition for a decade, choose 160 Driving Academy!...
Continue reading
---
Truck Driving: An Exciting New Career with Great Income
When you're stuck in a job that just isn't you, it's easy to know you want to make a change, but it's difficult to go from thinking about change to actually making one. Whether you're looking for higher pay, guaranteed pay, potential for advancement, or a simple change of scenery, one career has it...
Continue reading
---
---