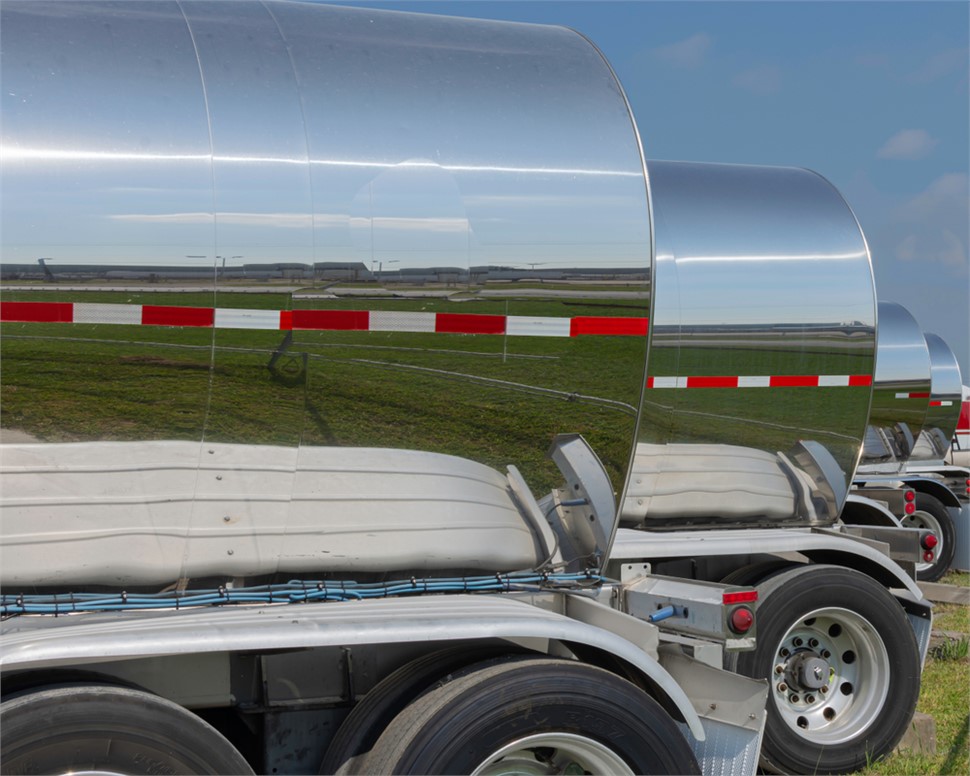 Drivers must also visit the TSA website to set up their finger printing and background check and receive their approval letter from the TSA before testing for the Hazmat endorsement at the Driver's Services Facility.
This course is not yet available in all States. Upon enrollment, if your state is not listed, please email hazmathelp@160drivingacademy.com and 160 Driving Academy will place you on a waiting list and will notify you when the course is available in your State.
This is a 4 hour long, instructor led course. Students must sign-in to Canvas and follow the zoom link found at the top of Canvas to join the Zoom meeting at the time of class start, stay in class for the full 4 hours, and complete all required quizzes, to receive credit.
The participant must remain on camera in zoom to receive credit. The participant must participate from an appropriate setting, be seated in a chair preferably at a desk, and must not smoke on camera or display any inappropriate scenes for a classroom setting in their camera background.
Please click here for instructions and a video to assist you with Canvas and Zoom usage. It is the participant's responsibility to ensure that they can log in to canvas and navigate to the Hazmat course, and to ensure Zoom is functioning on their device. If you need assistance, please call (888) 492-3044.
Upon enrollment, participants must also sign and follow 160 Driving Academy's enrollment agreement via docusign, before participating in class. This is done upon enrollment, before payment.
Participants have two weeks from the time of enrollment to complete their course. If participants can't make their class that they sign up for, they can participate in another class that week or the following week. Participants can email XXXXX or call XXXX if needing to reschedule. If the course is not completed within two weeks of their course enrollment date, participants will have to enroll and pay again for a new session to access the course.
Upon successful completion of the course, 160 Driving Academy will place completed participants into the TPR for Hazmat within 48 hours. Please do not go to the Driver's services facility to test until you have received your confirmation email of being submitted.