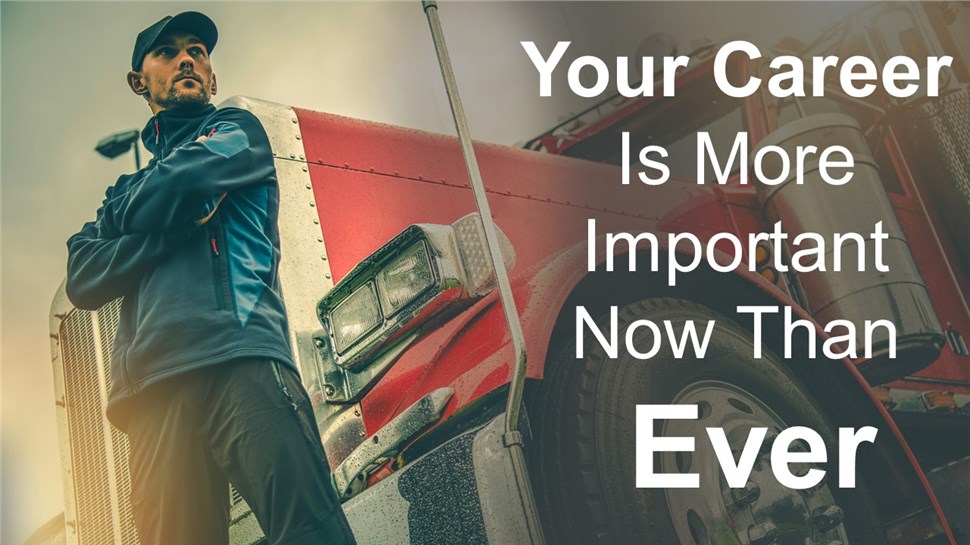 Your Career Is More Important Now Than Ever
During a tough time like this, 160 Driving Academy is still dedicated to your career, job security and well-being. As this nation fights this virus, we want to make our students are aware that we are still focused on providing the opportunity you need, while taking all the necessary precaution you d...
Continue reading
---
4 Benefits of Choosing a New Jersey Truck Driving Career
Considering a career in truck driving? If you're looking for an exciting career with high pay and virtually endless opportunities for advancement, consider getting your CDL in New Jersey. At 160 Driving Academy, we help individuals like you reach their career goals by providing a quality education a...
Continue reading
---
---